please help us campaign and elect greens!
We don't have big business funders. We don't get subs from the unions.  All our funds come from our members and individual supporters.  Please help us make Wolverhampton a greener better city by electing our first Green councillors! Just a small donation would make such a difference.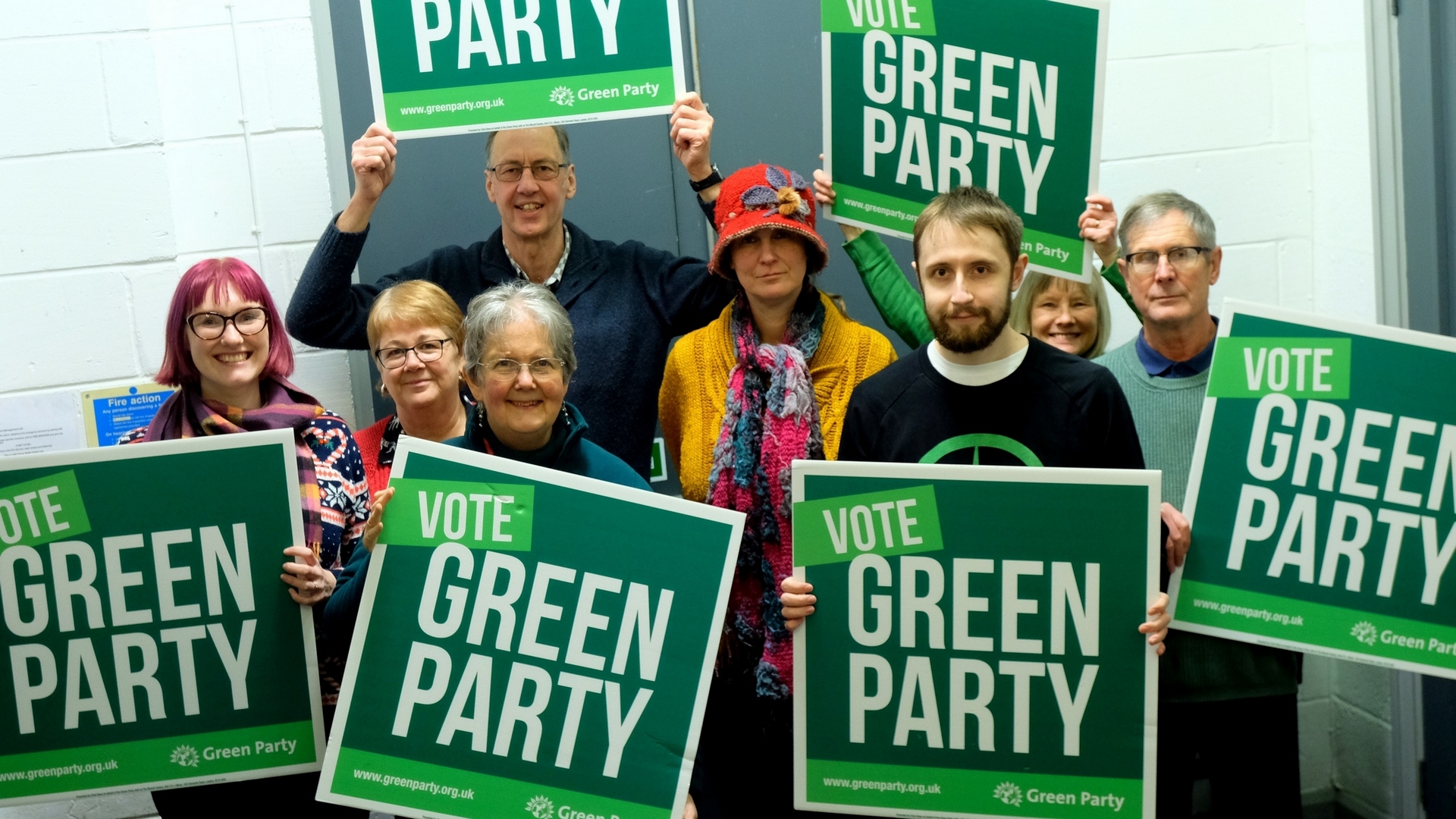 "The Green Party has big, bold ideas to create a confident and caring Britain that we can all be proud of. We believe in being brave, in speaking our minds, and in standing up for what matters."